I'm back! nanananananannananana! :)
I decided to bring this blog back to life & make it focused toward nail polish (my love). :) I hope to have another post in a few days. To hold you over, here is my NOTD. Femme Couture's Banarama with an accent nail of Milani's Gold. I bought Banarama from Sally's on clearance for only $1.99. Yay for cheap thrills. :) I think it will look crazy good this summer. lol.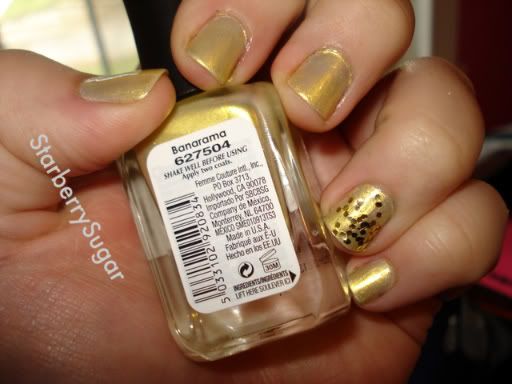 I went into a dusty for the first time on Friday & walked out with this baby! Brand spankin new for $8. :) I was so thrilled.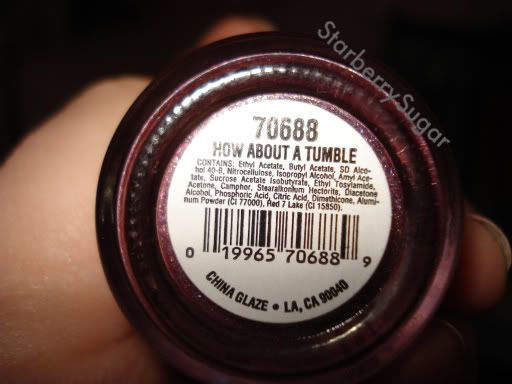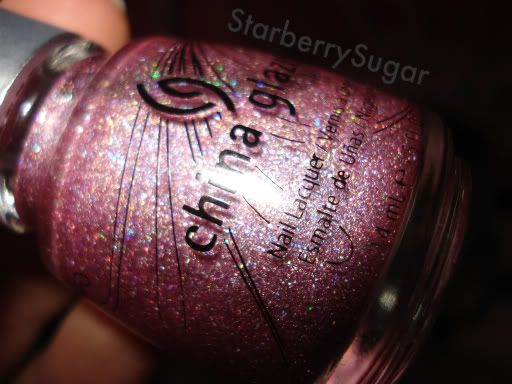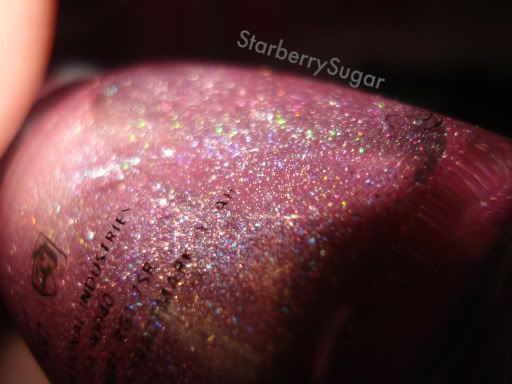 I was so excited to find that pretty bottle. :) Alright, I will update soon.
xoxo,
Elizabeth